William C. Lambert, M.D.
Certified by the American Board of Family Medicine
Since Dr. Lambert was a young child he had aspirations of being a doctor. He completed his undergraduate work in 1985 at the University of Georgia (UGA) with a major in Psychology/Pre-Med. As many of his patients already know, Dr. Lambert is a huge UGA fan! He then attended the Medical College of Georgia and graduated in 1989. After medical school Dr. Lambert completed three years of residency at the Medical Center East in Birmingham, Alabama. After residency Dr. Lambert moved back to Georgia with his wife. In 1994, Dr. Lambert opened Tyrone Family Medicine and has been in practice ever since.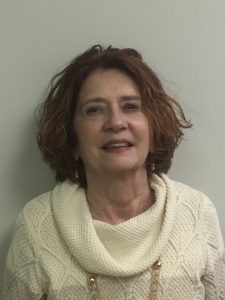 Mrs. Gloria J. Carusi, NP-C
Mrs. Carusi attended Georgia Baptist School of Nursing as an undergraduate. She then attended Georgia State University to obtain her masters in Nursing and after graduating she received her license as a Nurse Practitioner. Mrs. Carusi is an active member of the American Association of Nurse Practitioners (AANP) and is highly involved in her church where she volunteers. She is a proud grandmother of her grandson Umberto Vitorrio Carusi II.